5 Interesting Experiences as A Nomadic Family in Ankara
We found interesting activities during our time live in Ankara.
JOURNEY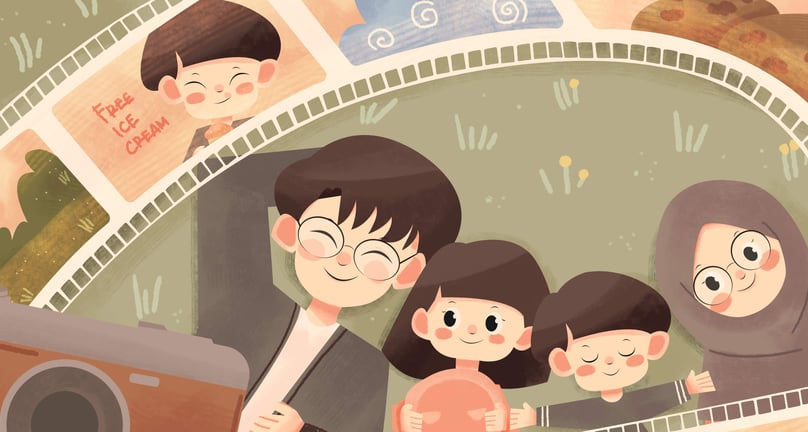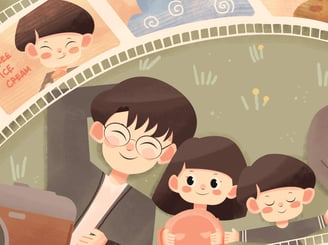 If we talk about the main capital of a country, we may see an image of a metropolitan, full of rush airport, traffic jams, high end buildings and soooo hustle and bustle. But in Ankara? For us, it is an exception.
After landing in Ankara Esenboga Airport, we were quite amazed that it was such a peaceful and quiet airport, far from our imagination of how rushed the capital city airport will be. During the taxi trip from the airport, we were also treated with eyes-soothing-view of several lakes and greenery. Our first impression came up that we come into the right well-planned and well-structured urban planning capital city.
It has been our 3 months living here. Some interesting experiences came up throughout our 'Ankara Life' journey. So let's begin the story!
1. The friendly and kind hearted Turkish (yes, you read it right)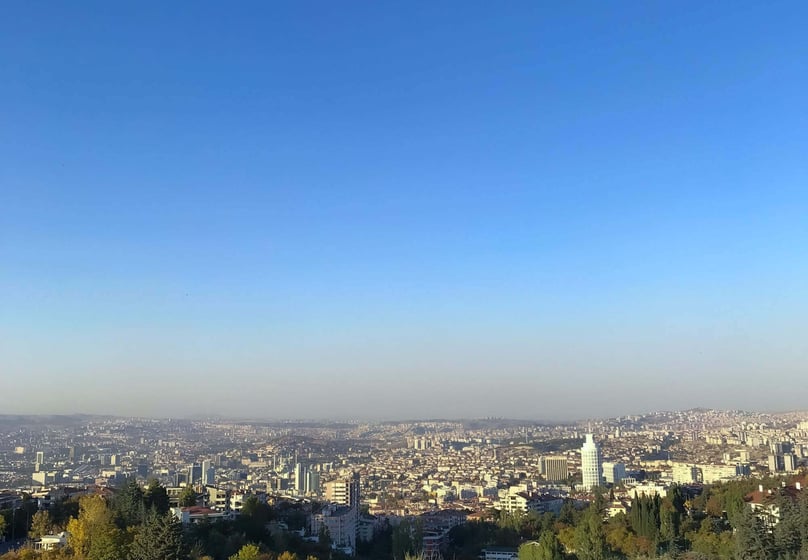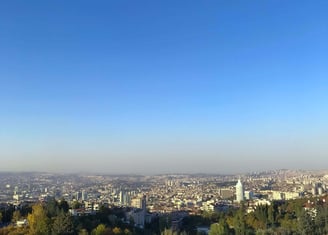 Ankara view from Atakule Tower, Ankara (2021)
This one as a first highlight here. After an exhausting journey from Istanbul, we really expect nothing about Ankara. (A long back story: yes, after our second visit to Istanbul, we still trapped to taxi scams, we also lost amount of money because of the doubled higher prices, really frustrates us!). Therefore, the thing that we expected after landing in Ankara is just having a peaceful mind, a good place to rest so we can rearrange everything.
It seems true that an old proverb says what you expect sometimes can be what will happen. Ankara is such a refreshment for our family since people in our neighborhood are really friendly (especially with our kids), we don't even know how many times we got a free dessert and free drink when we stop by at the local restaurant and dessert shop, we met zero scams that always haunted us before. And it is also called a bless to meet kindhearted people as in the story below.
When we had dinner in a local kebab house, we met very friendly waitresses. They played with my kids and we had a short chat (with the help of my good Turkish Language) no no kidding, with the help of google translate and body language! Haha.
Long story short, after we finished dinner and want to pay the bill, they said that we have to pay 0 TL for everything! Yes, he paid for all of our family dinner!
A thing that remarks something in our heart is when he said "that is how our brother should be treated. We are really happy to treat our Indonesian-so far away-guest. Don't worry. Please come back again later, kolay gelsin."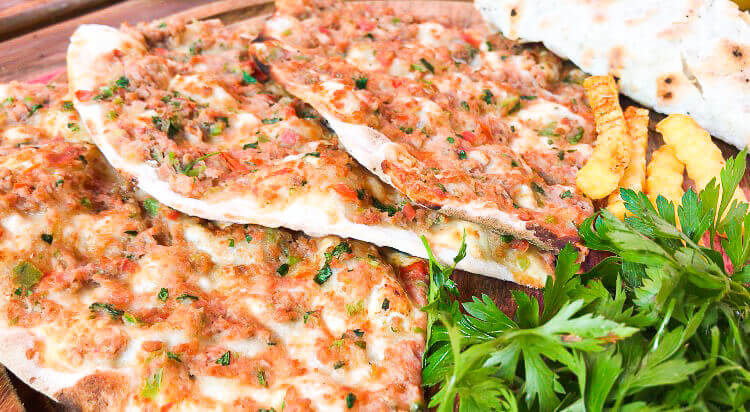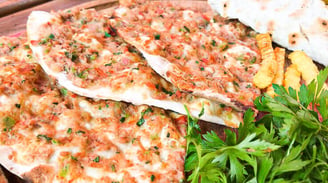 First special Lahmachun ever from Avşaroğlu Pide ve Kebap Salonu
Please don't miss Avsaroglu Pide and Kebab from your bucket list if you are in Çankaya Area. Despite of the free dinner, we personally highly recommend it because they have really tasty kebab, pide and lahmacun in the neighborhood. If you are lucky, you will meet Basri, the person behind our free dinner on that day!
2.
If you are thirsty about outdoor activities and parks for children, welcome to Ankara!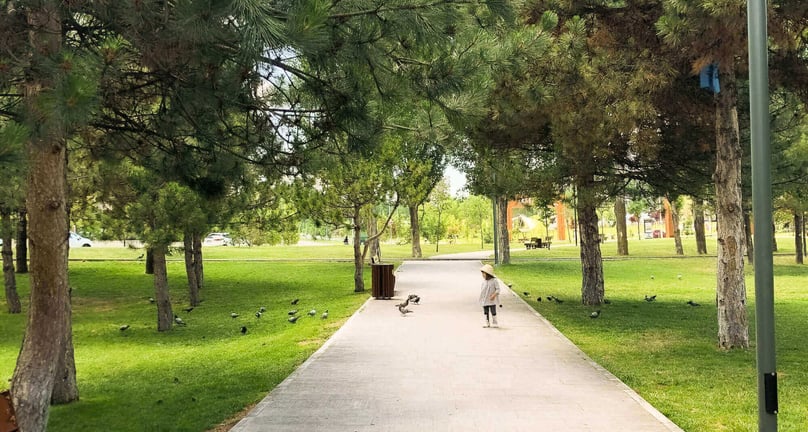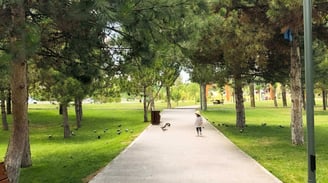 İsmet İnönü Parkı Birlik Mahallesi, Ankara, (2021)
Laying down on a soft blanket, under the blue skies while eating fresh fruit and laughing with your best companion sounds like an ideal weekend plan, right?
Trust me, nothing to worry about! because here there are many parks and kid playgrounds which are easy to find. For example, In one street (Sokak) of my current apartment, I can find 2 small playgrounds and a big park (with fitness tools and jogging track) which can accomodate our daily outdoor activities.
So don't worry if you have a toddler who feels bored at home and dunno what to do! Go outside and every Ankara's parkı will always welcome you!
The ones which also caught our eyes is their 'recycle and reuse cabin' for second hand things in every park. It is usually for clothes and shoes (ayyakabı). It is really important for us, since being a nomadic family means no more space to go with many bundles of less valuable things. We need to put it for the ones in need so it will keep its function and sustainability.
3.
One word for their traditional Turkish dessert; Awesome!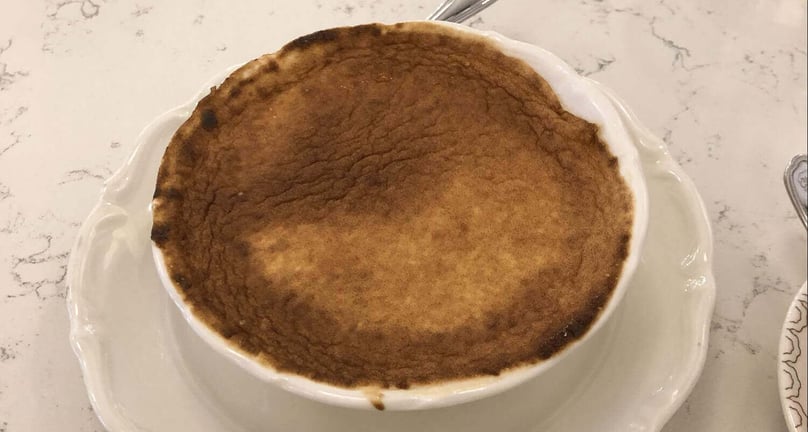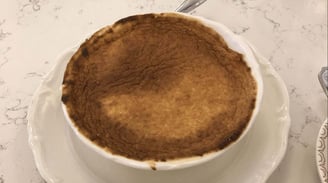 the signature of fırın sütlaç from Bolulu Hasan Usta, Kızılay, (2021)
Do you imagine a dessert made with shredded chicken breast and become a sweet delicacy milk pudding?
Or a traditional homemade ice cream which can be eaten with a fork because of its thick texture?
Or is it your first time to hear about salep (ground tuber of an orchid) and mastic (plant resin) which become main ingredients of Turkish ice cream (dondurma)?
Yes, welcome to Turkey. Some of their desserts sometimes contain so called mind-blowing-ingredients but they are supeeer delicious! We found several classic dessert shops in Kızılay which can answer our curiosity such as Bolulu Hasan Usta, Helvaci Ali and Liva Pastanesi. You will find a wide variety of milk based Turkish desserts such sütlaç, kazandibi, tavuk gogsu (the ones made from chicken breast), profiterole, mozaik pasta, of course in a classic recipe.
We usually stocked sutlac or kazandibi in our fridge since it can also be found in local supermarkets like Sok, BIM, A10, Cagdas. For us, sütlaç has a special place, especially when accompanied with tea. It brings back memories of our first time visiting Turkey (December 2018). Istanbul was in heavy snow at that time and we ordered fırın sütlaç (baked sütlaç), it was so heavenly pleasant.
If you think Baklava is too mainstream, please put the above-mentioned dessert on your list!
4.
The City Full of Free Flow Tea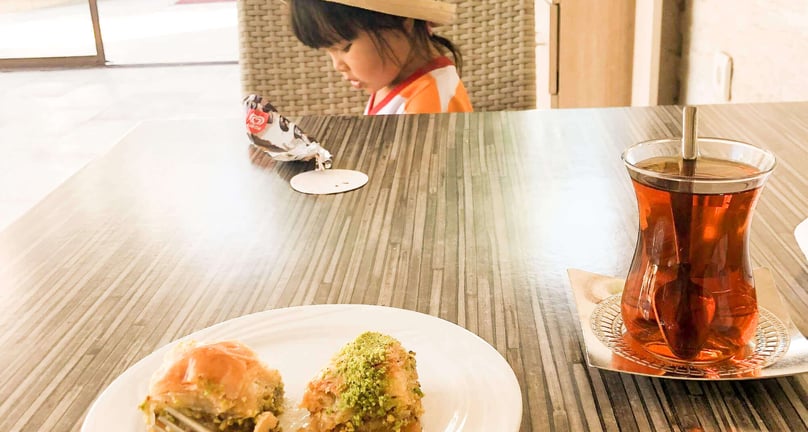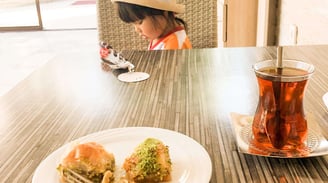 If you stop by at the local Turkish restaurant, you will be shocked that whenever your tea glass is empty, the waiter will immediately fill it with a new (hot) refill and you just need to pay 1 glass for all of it.
As Turkish people really stick to teas, it seems easier to get a cup of free çay than a glass of şu (water). A friend who is an Ankaran native told us that his çay intake for a day is about 10 cups! Wow!
We thought the tulip glass shape was only a matter of aesthetics, but actually it is meaningful. Let us tell you a bit.
This shape is commonly called ince belli (a slim waist). Overall it symbolizes tulips (lale) which are beauties that adorn Turkish gardens in spring. Meanwhile, the groove in the middle of the glass serves to warm hands in the cold season. The convexity at the bottom of the glass keeps the tea warm because Turks really like to have their tea hot.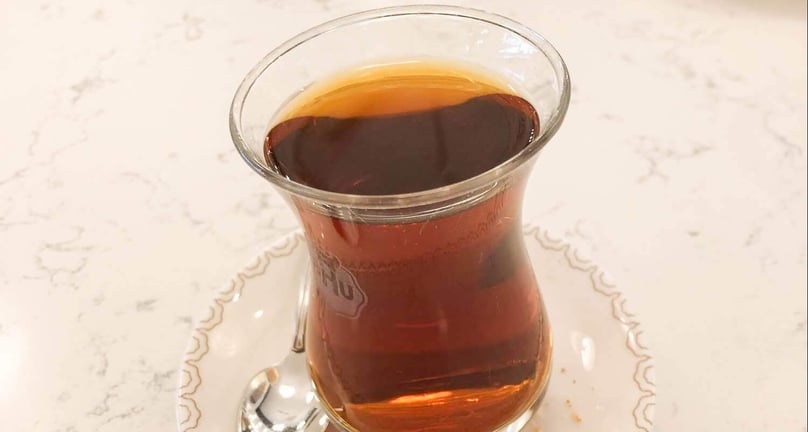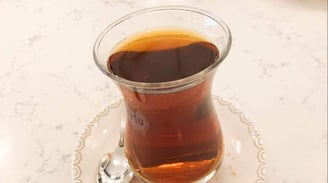 Best relaxing Turkish Tea, (2021)
Çay (tea) for Turkish people is a symbol of attachment, self-interest and hospitality. It is never drunk alone. There will always be at least one person to chat with, whether they have known each other for a long time or even just met for the first time. With it they stay interconnected and tied to each other.
5.
Unfortunately, the language barrier is real.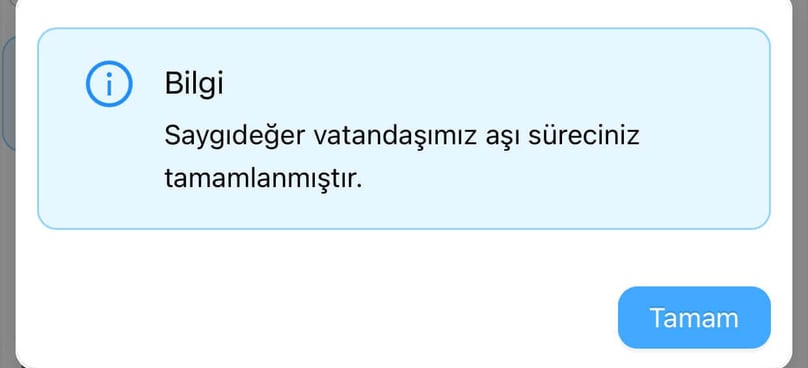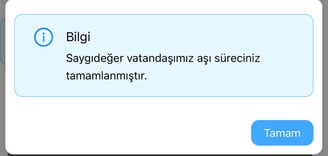 This is really the hardest part. Seriously 😂
Even though we had already taken a Turkish language course for the previous 6 months, in fact we still had difficulty to actively communicate here.
Some awkward moments come due to our lack of Turkce. Haha. There was a moment in the restaurant when we asked for a spoon from the waiter. It takes so hard to communicate. Unfortunately, our handphone was off so we have no clue of google translate. The body language also does not really help at the moment. Then we heard he said "ahaa.. tamam tamam" but ended up he brought a bunch of soup bowls for us. Haha. It finally solved after we drew a spoon shape on the paper. Then we laughed together.

Another funny fact that we met is when my daughter talked in Bahasa Indonesia which cointans negative meaning in Turkce. She is bilingual (Bahasa Indonesia and English) actually, but she needs some adjustment with Turkce.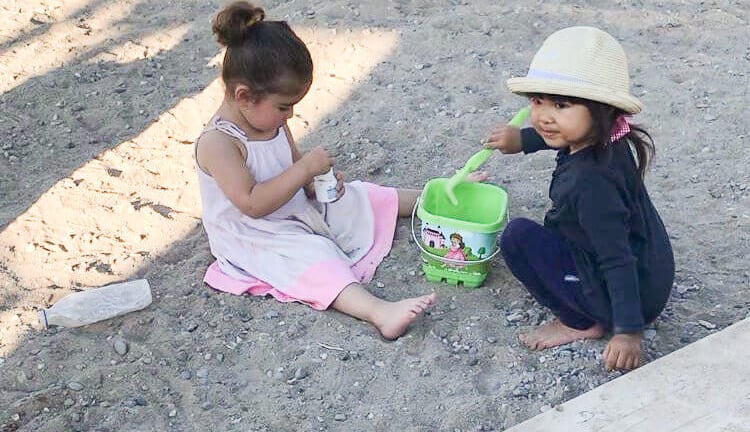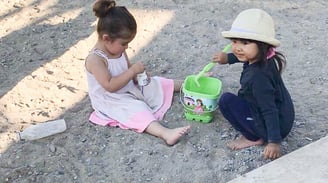 Spent most summer time in public park, Ankara (2021)
There was a moment in the park when she played with her friends and she louds "kaka kaka.." (in Bahasa Indonesia means brother/sister. In Indonesia, it is a common word to call someone older with kaka) but in Turkce it means…. p o o p 💩 so people are suddenly looking at her and of course me! Haha. It was me the one to blame since I forgot to brief her that it would be better to replace kaka with simply 'friends'.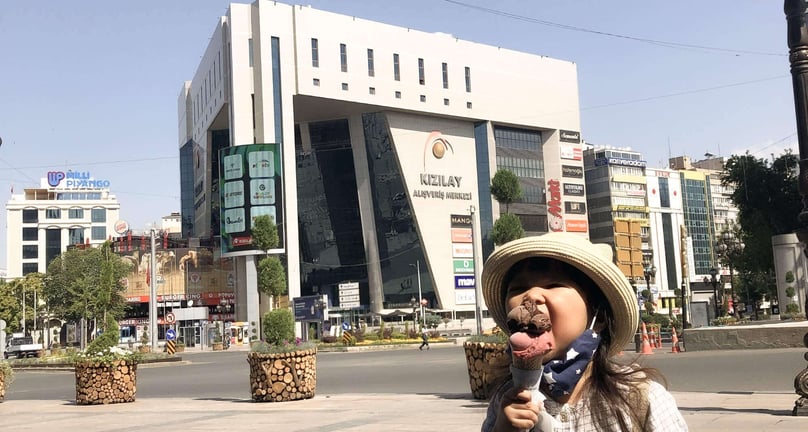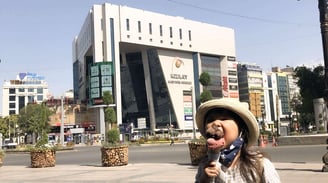 Super delicious ice cream from legendary cafe in Kizilay
Overall for us, Ankara is the blessing part of our journey. They had already accomodate all our needs as a family and a person. We really enjoy its outdoor activity parks and picnic on the grass.
We will be reaching you soon to update our process of how to begin this nomadic journey, from a family with 2 kids and with no privilege of such a 'strong' passport. Stay tuned!