Day 9 Summer Fun in Kaunas: A Story during Library Run
30 DAYS SUMMER JOURNAL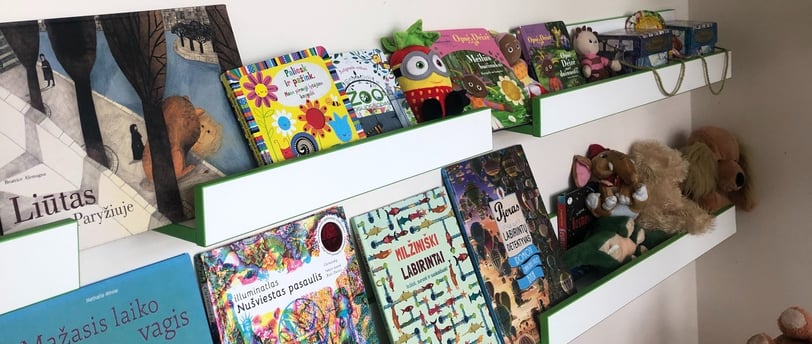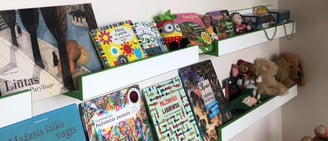 It is an un-doubtful fact that the library become our safe escape during our kiddos' outdoor time.
Since we first came to Lithuania, we quite often introduce them to the local library; just to randomly read the books or spend time in its playroom while playing the board game.
The first library that we visited in Kaunas is the one in Dainava - close to our daughter's kindergarten. This is a specialized library which mainly for kids and teens, named Vaiku Literaturos Skyrius- Kauno Vinco Kudirkos Viešosios Bibliotekos. Ah, Okay, I know the library's name is kinda - it's too hard to handle 😂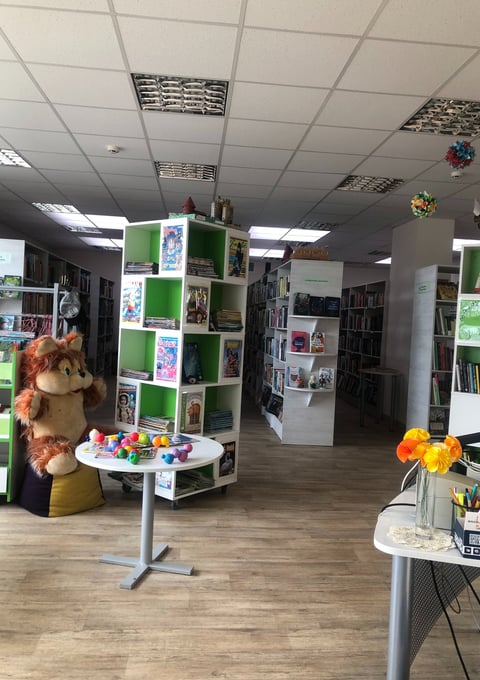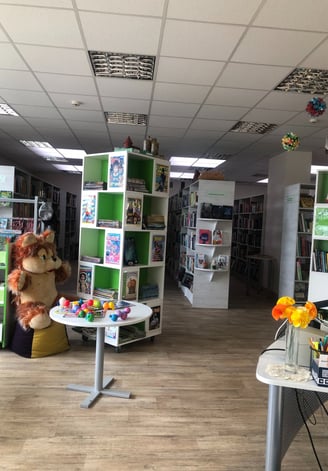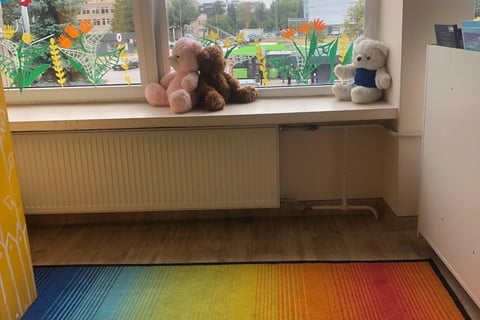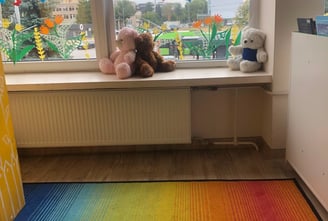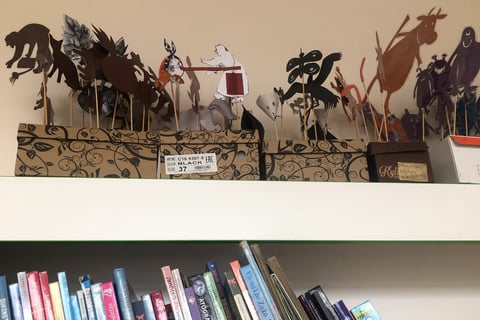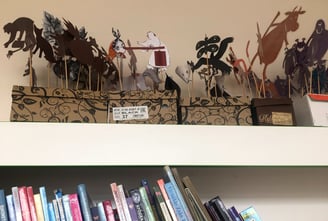 After a few months of absence to this library, yesterday we finally stopped by and had a little talk with the librarian. Forgot to mention, this library also has a bird pet which made our kiddos love to stay still and talk with the birds outside the cage.
Long story short, the librarian saw our kiddos and seemed to remember something. She went to her desk and came back with a dog doll that we were familiar with.
She said, "Do you remember this?"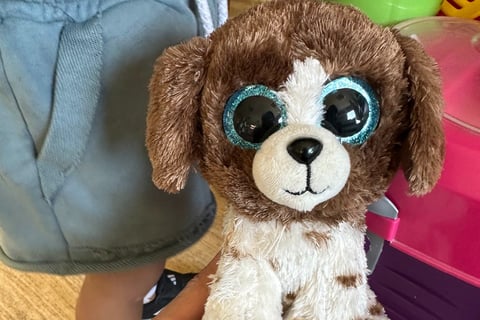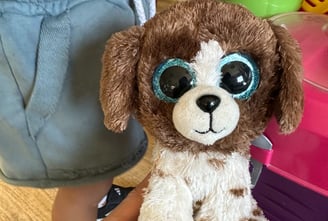 A few seconds of silence, while our minds spun back and tried to catch the memories. Then we remember that it belongs to our son. We had it for a few months ago and accidentally our son fell it off somewhere -we failed to figure out precisely location -. We were in a state of -okay, let it be and nothing to lose- because we can't remember precisely where he dropped it off.
And finally yesterday, the mystery solved. We finally found the answer.
We were quite amazed by her hospitality and friendliness. She still remembers the small things, which meant so much for our son - the son's best companion whom he called a dolly. We can't be thankful enough!
We finally came home with a warm heart, and of course, someone got very happy to be reunited with his favorite doll.