Day 6 Summer Fun in Kaunas: Draugystes Park and Hammocking Time!
30 DAYS SUMMER JOURNAL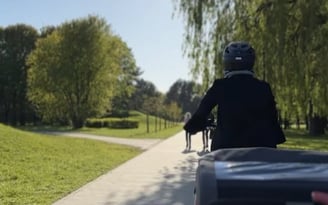 Did you know what is the best day in a week? It is Saturday-because we are proofing our Friday dream without being worries of Monday awaiting... Happy weekend!
Time to stay awhile from screens and have a simple lunch outside; whether just Hesburger's takeaway or a fancy aesthetic place in Laisves Aleja. This day also become our family favourite day being outside longer (not only 2-3 hours, like we usually be). We prepare the bike, set up the kids trailer, bike ride around Kaunas centre and end up with picnic and hammocking in park nearby.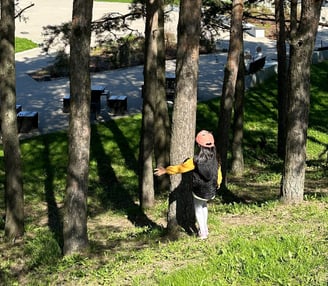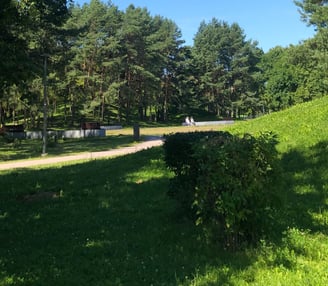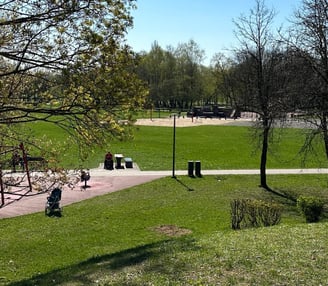 One thing that caught our attention on this park is their mounds. It placed in some places around the park, such as near kids playground and the outer part next to the main street. For kiddos, it can be -so called- natural sliders, 'camping' pretend play and barefoot area. As we are curious about this area and ended up with randomly googling about its purpose, we find out that it is purposely placed for sound isolation from the street's vehicle and kids play area, so the quiet benches area still got its peaceful.
Takeaways
Draugystes Parkas is a very lively places for all the season, but mainly during summer. Its sport complex; volleyball, parkour and basketball court become most attracted for teenagers and adults.
If you are coming to this park, a Senukai bubble machine will be a best idea to keep your kids occupied and you will have a peaceful hammocking time on this park.
Another good news, there are several FREE sports activity from municipality (yoga, zumba, etc) held in this place during warm season. The event is open for public, even for foreigners. Isn't it interesting? 😉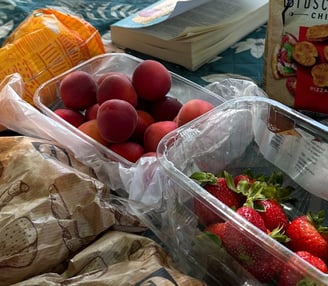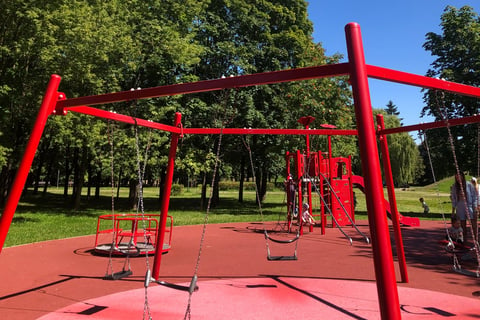 Today is for Draugystes Park, which means Friendship Park. A 15 ha park built in Soviet Era (1973) and went through several renovations and restorations until lively and beautifully attracted residents of Kaunas nowadays. It carefully built based on deeper research on landscape architecture and people's leisure need.
A typical Kaunas Park (such as in Draugystes Park) that we love the most is they have their own space based on what activity you are going to do. For example, kids playground usually placed next to the sport for adult equipments which means the quiet benches will be placed afar from this area. It usually placed near the fountain/watery area which completed the peace ambience. This space gonna be granny and grandpa's favourite because it usually expose with the sun and have a chess tables.