Day 15 Summer Fun in Kaunas: Food for the Souls - Bundu Bakery and Moksha Vegan Restaurant
30 DAYS SUMMER JOURNAL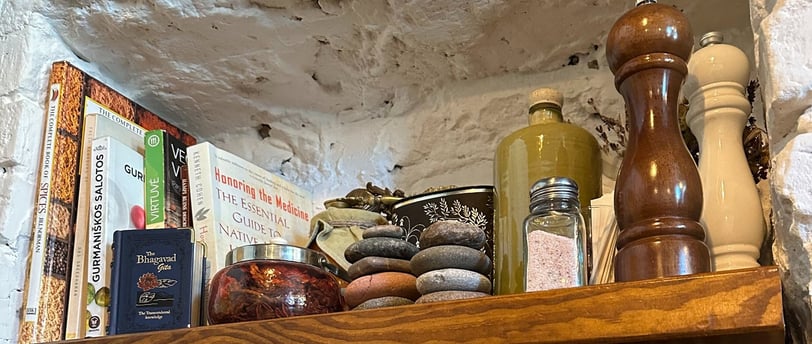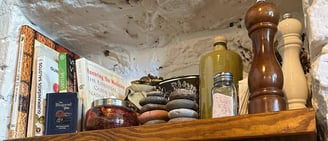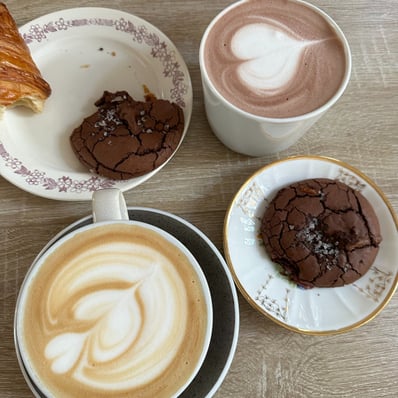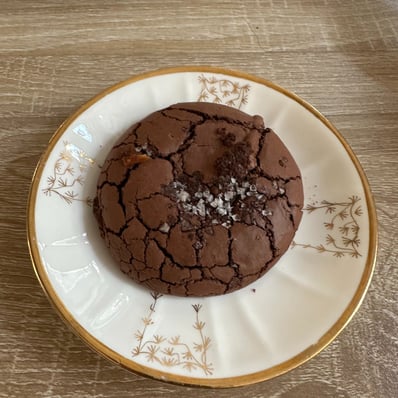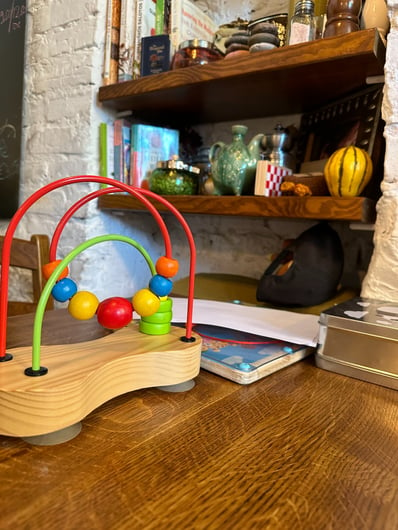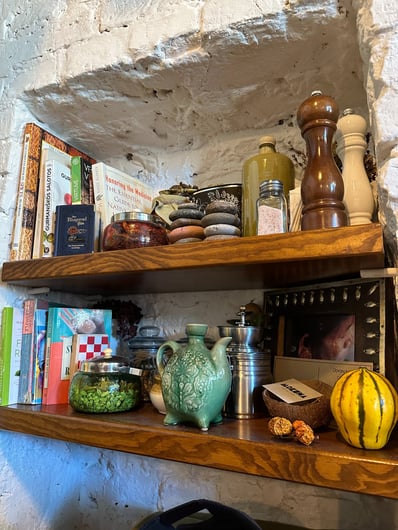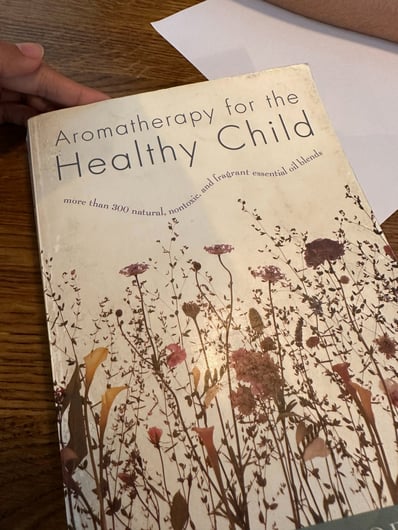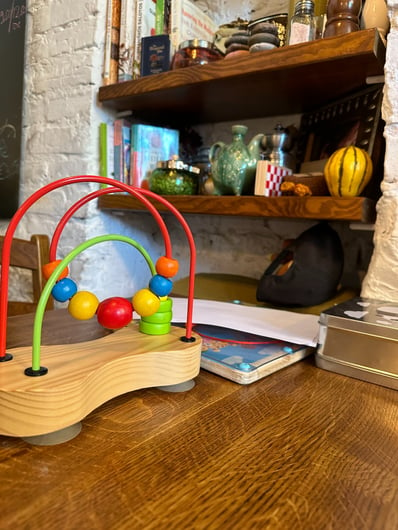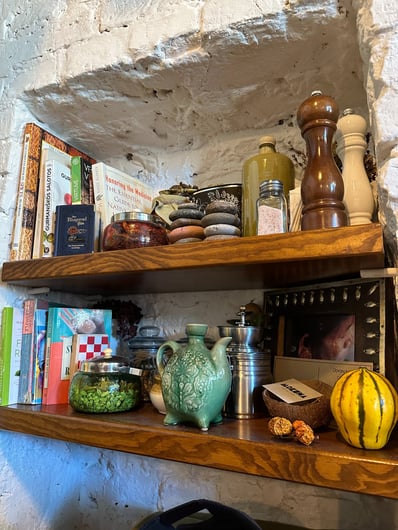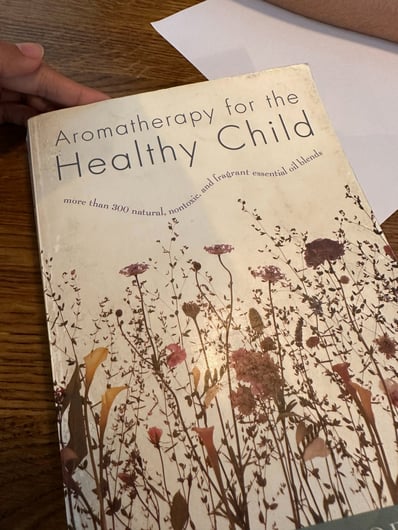 Our 2 to go places in Kaunas that we occasionally visited for the sense of natural, vegan and worry-free food and delicacies. We said worry-free because these places that we have no doubt with their ingredients and serve us with the fresh-love foods like served from our Grandma's house.
Located a few meters away from E. Ožeškienės gatve bus stop, it really represent the lively bakery and coffee shop. Bundu is more like community, which people met for a regular coffee time and bound through them.
it doesn't really stand out with its contemporary cafe-style interior, but we almost never see Bundu seats was empty because people keep coming back to taste their tasty (and mindful ingredients) pastries, seasonal-fruit cake (of course, gluten free!) and the star of the show; soft baked chocolate buckwheat cookies with sea salt.
The bakery is based on top notch family owned mills in Kaunas, named Pranciškaus Malūnas, which popular for its various fresh flour and homemade baking goods (sourdough bread and cookies). As they become larger community, last year, in more centric area, they launched Bundu Bakery and opened the doors for anyone.
Not forget to mentions, all the drinks here are served with plant based milk and our kiddos love its hot chocolate so much! When our daughter celebrated her birthday at kindergarten, she even requested this buckwheat chocolate chip cookies become the main served for her friends.
We are pretty sure that from the above displayed picture, you virtually can taste the aroma of cardamom and lavender that will spread throughout the room.
Yap, that is Moksha. A vegan restaurant based in Laisves Aleja. The restaurant that mainly served Indian dish which its creation on serving refined-sugars free and mostly gluten free desert become our most favorite exceptional yet delicious ones!
We just intendedly to come for a quick lunch which turns out we ordered from appetizer to dessert menu. The restaurant rooms was not that big, enough for about 4 tables but... there is a small corner that they immediately prepared for our kiddos to draw the board with chalk, play with a bunch of kids English books and kids toys for the children to play with. Not only that, they also let us to bare foot at the restaurant, reading some Ayurveda books while waiting the food to serve.
It was a different sensation compared to all of our visit to different restaurant in Kaunas. Come visit by yourself and enjoy the vibes, we highly recommend!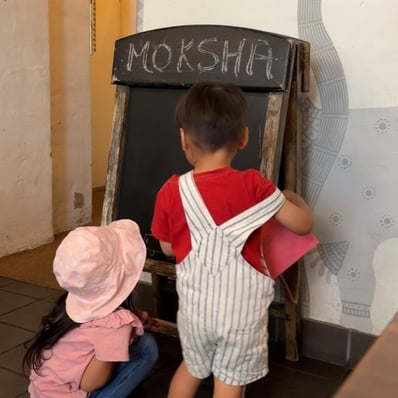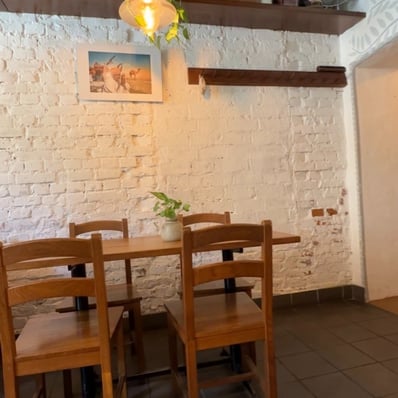 When talked about the food for souls, it can be a broader meaning, from the the foods ingredients (gluten free, natural, organic, refined sugar free, etc) to their impact itself to our body. For our family, feeding the soul also means blessing and enjoying the joyful moment during the family quality time itself. Having a small talk, meet with the new acquaintance, knowing the foods history that restaurant served, passing a small laugh to the waitress; knowing that happiness is contagious, not only for us, but also theirs.