Day 10 Summer Fun in Kaunas: Cafes with Kids Playroom in Laisves Aleja - Part 1
30 DAYS SUMMER JOURNAL
1. Bistronome -
Trust us, no kids will refuse their chicken popcorn and burger. If you are into spicy, don't forget to try its Korean beef soup! Not only the foods, its ambiance also lovely and warmth.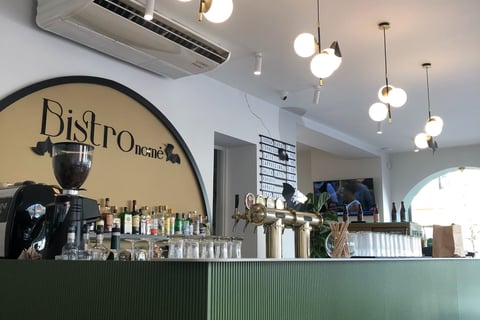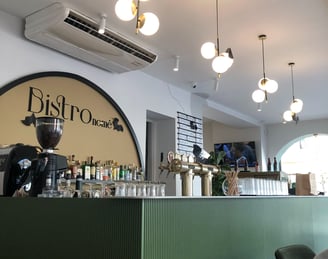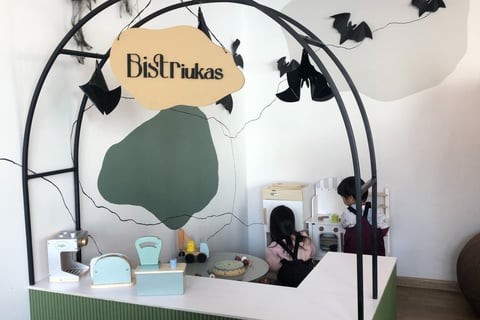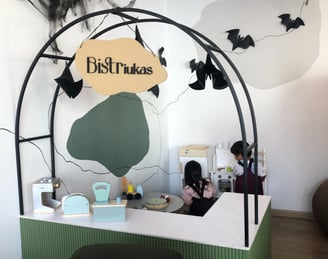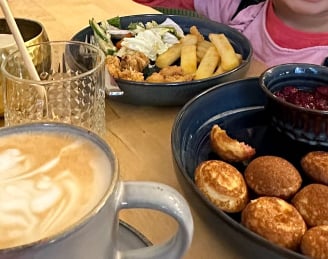 2. Dodo Pizza -
Every kids love pizza, no? 😉 Ah yap! it also has a quite huge kids corner with ball pits!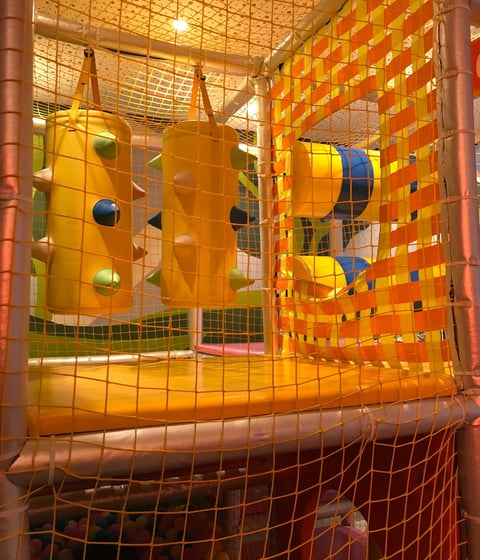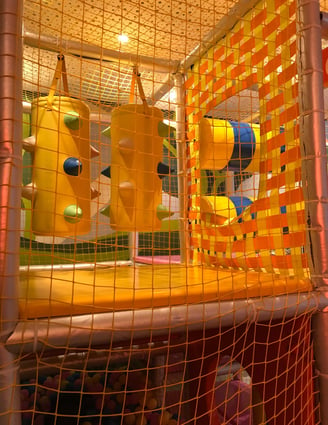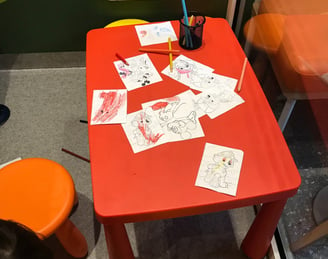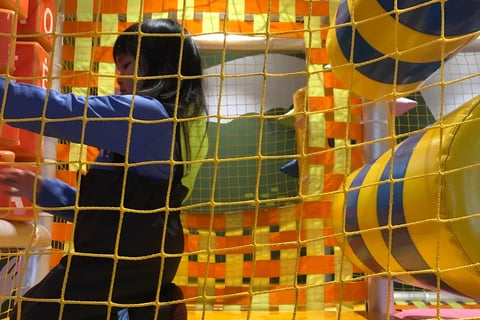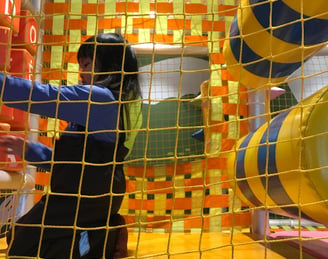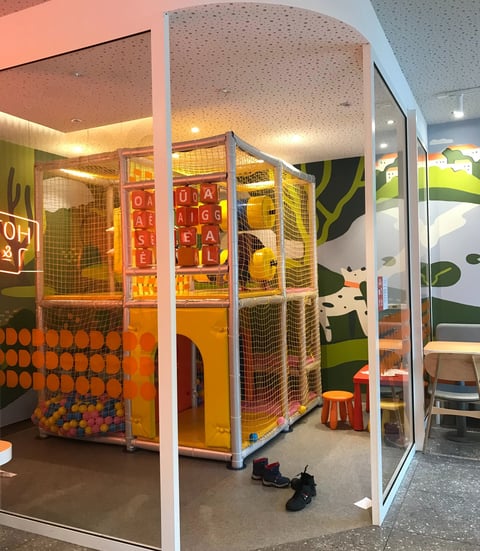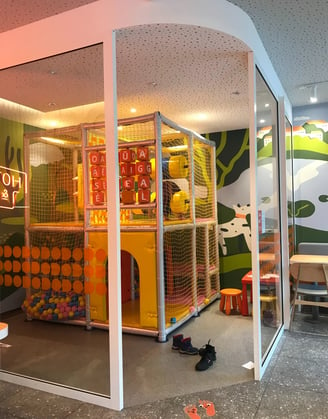 3. Vista Puode -
The peak of summer in Kaunas really hit differently. No wonder if something icy can be a best hit to tackle the heat. Vista Puode can be a nice options if you want to taste a homemade ice cream with its various flavors. Not to mention, its kids playroom with the kids changing toilet too - complete this cafe with a family friendly title.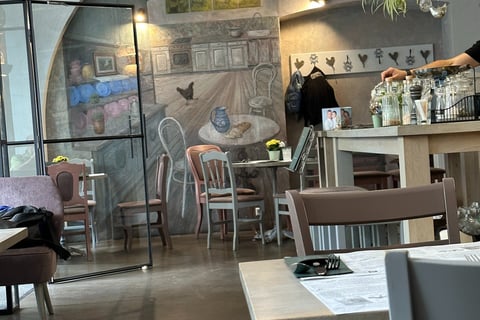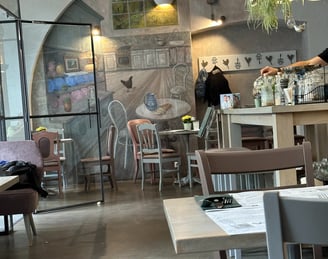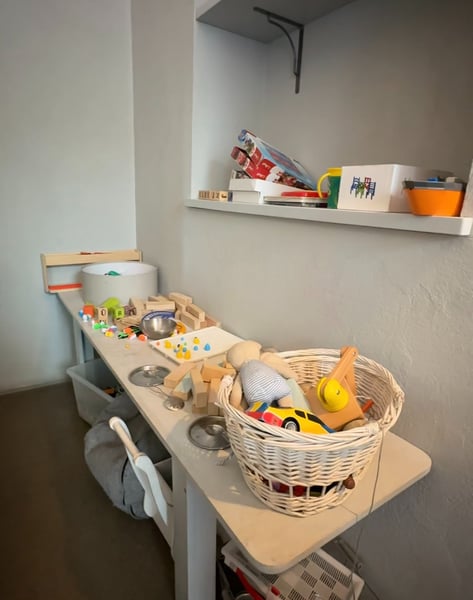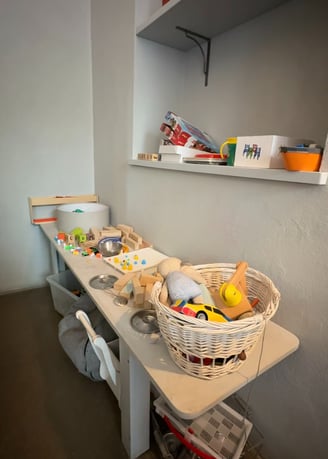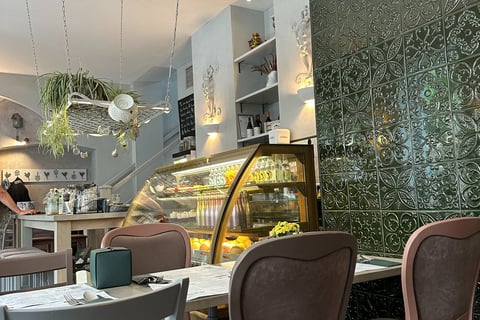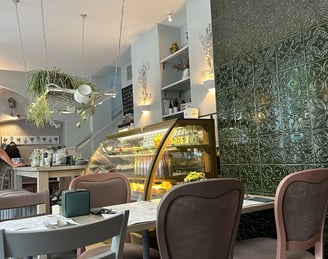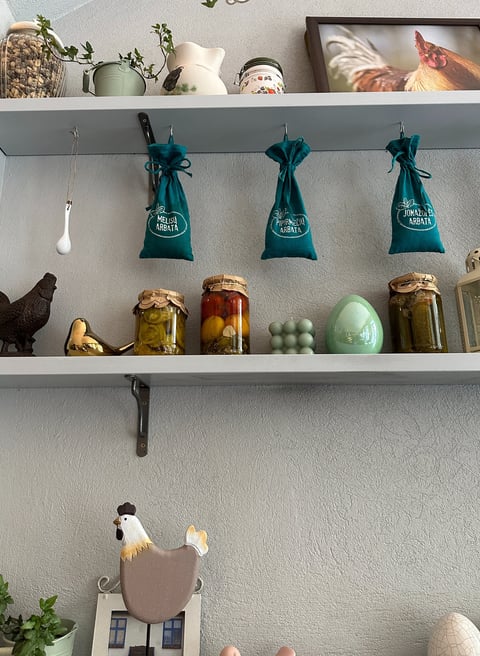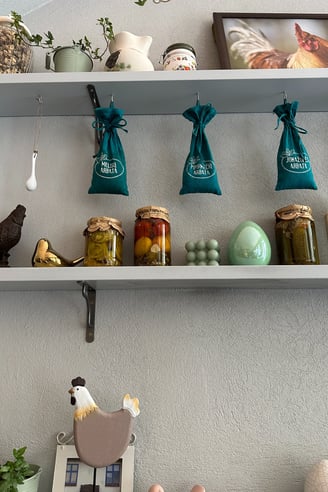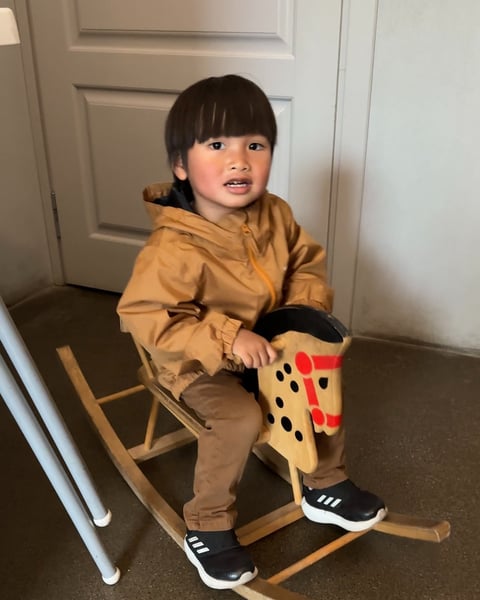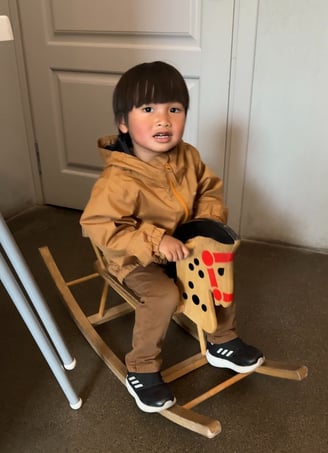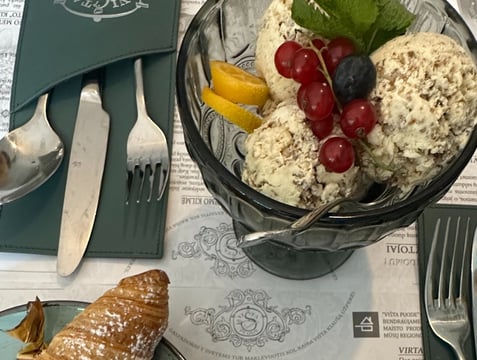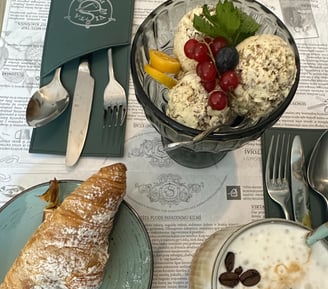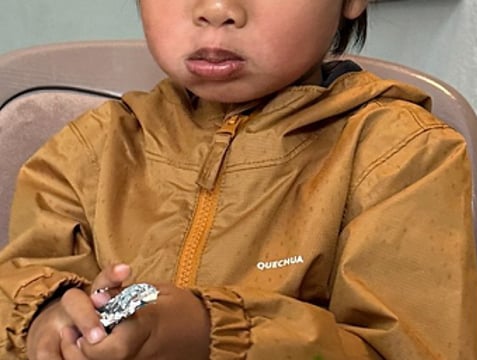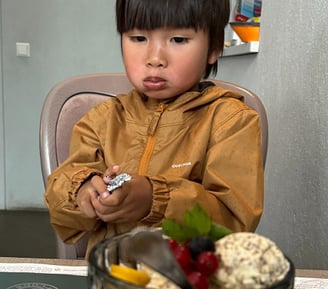 We are quite often to take the kiddos for strolling around Laisves Aleja. It just 15 minutes by bus from our home and really practical to take the kiddos with its some -so called- spot to make the kids' occupied. As we are also on mission to visit and make a list of restaurant with kids corner in Kaunas. So, Let's get started from Laisves Aleja.