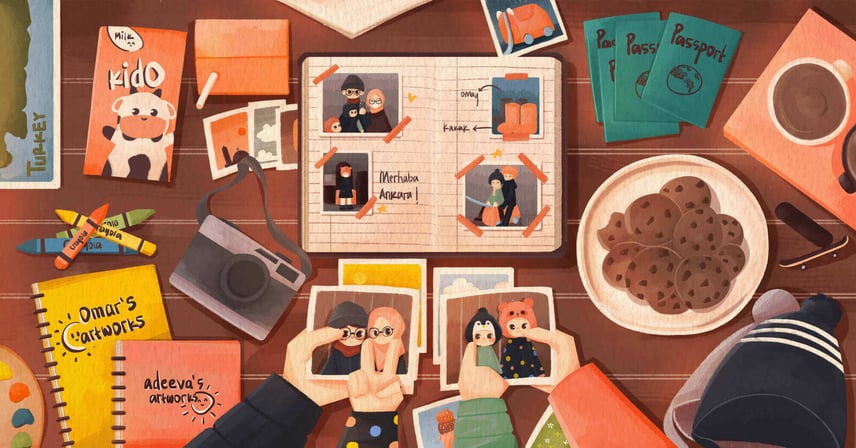 A Journey to Embrace the Happiness for Souls
Hello, thank you and welcome to this flow!
We are Indonesian family of 4 who are currently beginning our 'flow to a new stream'.
It might be such a privilege living in a tropical country with its warm sun throughout the year, a wide variety of vitamin sea around the island, and also the diversity of its natural resources.
We realize at a point that we had such a hunger for experience and a thirst for wisdom. Then, we began to questioning...